Projects
Project Details Includes:
Maintenance of Various Types of HVAC & Refrigeration Equipment within QP Dukhan township Facilities
Installation & Maintenance of HVAC and Refrigeration Equipment at QP Refinery
"HVAC Works- Construction of Aquatic & Fisheries Research Center (AFRC) at Al Khor (Ras Matbakh) (C2013/107)"
Preventive & Corrective Maintenance of A/C's and Appliances in Qatalum Accommodations
Maintenance of QVC Accommodation
Call-off Contract for HVAC Maintenance
Installation of Explosion Proof and Non Explosion Proof Air- Conditioning Units at QP Refinery, Mesaieed.
Maintenance Contract for Air Conditioning at Behzad Building in Bin Mahmoud.
Design,Installation and Maintenance Of HVAC systems at Qchem.
Installation and Maintenance of Hvac Equipment at Q-Coat.
Clients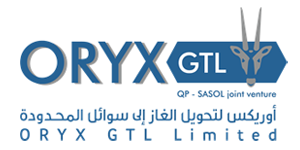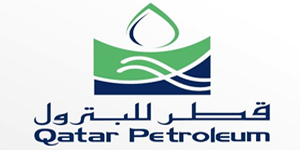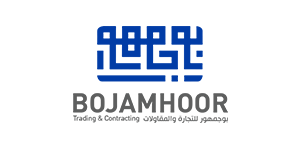 Clients